GUNSMITH PRICE LIST
All work is charged on a per hour basis unless marked with an *
A minimum of 1/2 hr will be charged on all orders.
Multiple orders will receive a 20% discount. 
SEMI-AUTO PISTOLS and 1911 REPAIR


action work 
throat 
trigger 
hammer 
barrel bushing 
thumb saftey 
sear spring 
sear and/or disconnector 
all of the above $150.00*

ROUTINE TROUBLESHOOTING
STRIP CLEANING 
SMOOTHING/TUNING A REVOLVER 
TUNING ACCURACY 
SIGHT INSTALLATION 
SWIVEL INSTALLATION 
CHOKE INSTALLATION 
RECOIL PAD INSTALLATION 
REPAIRS TO REVOLVER 
TRIGGER ASSEMBLY/ REPAIR 
REPAIR SAFETY 
INSTALLING A NEW TRIGGER 
STOCK FINISHING 
INSTALL MUZZLE BREAK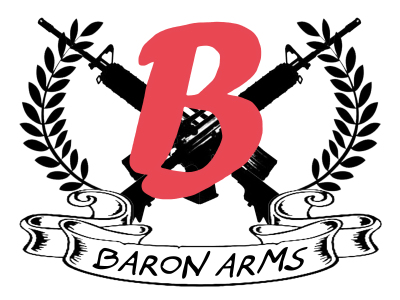 AR-15 AND SIMILAR


stock and grip 
handguard 
scope install 
internal parts upgrade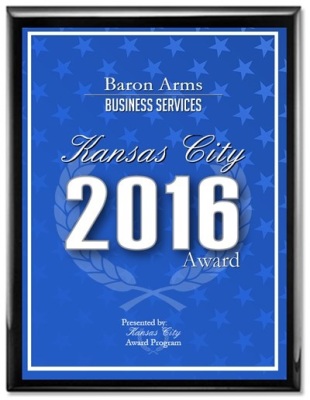 Invoice must be settled at the time of delivery. Firearm will not be returned without payment. ​
Any firearms not settled within 30 days will be charged an additional $50 for storage. 

Any firearms not settled within 90 days will be forfeited to Baron Arms and can be sold to pay for invoice.